No need to have seen the original to enjoy Part 2!
A Doll's House, Part 2
Nora has returned! Part 2 explores, in uproarious fashion, the emotional chaos that results when Nora is launched back into a household she helped burn to the ground 15 years earlier. Nominated for 8 Tony Awards.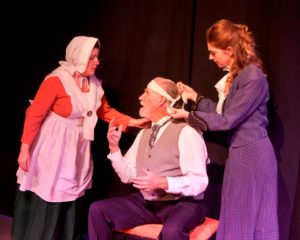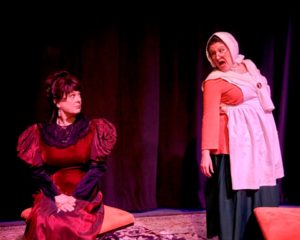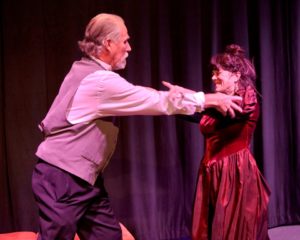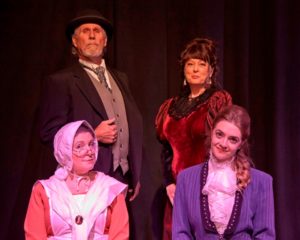 Performances
• January 27—February 12, 2023
Tickets
• Tickets: https://theatrikos.my.salesforce-sites.com/ticket/…
• theatre@theatrikos.com
• 928 774 1662
Director
• Directed by Bob Yowell
Location
• Theatrikos Theatre Company
• Flagstaff
Safety Protocols
• Masks encouraged
Info
• theatre@theatrikos.com