TheatriKids make the varsity team with sassy new musical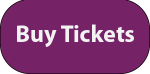 Bitingly relevant, sprinkled with sass, and inspired by the hit film, "Bring It On: The Musical" takes audiences on a high-flying journey that is filled with the complexities of friendship, jealousy, betrayal, and forgiveness. Fifty Flagstaff teens will bring the show to life over two weekends in August and September at the Doris Harper-White Community Playhouse in historic downtown Flagstaff.
Uniting some of the freshest and funniest creative minds on Broadway, "Bring It On" features an original story by Tony Award-winner Jeff Whitty ("Avenue Q"), music and lyrics by Tony Award-winning composer Lin-Manuel Miranda ("In the Heights," "Hamilton"), music by Pulitzer- and Tony Award-winning composer Tom Kitt ("Next to Normal"), lyrics by Amanda Green ("High Fidelity"), and was nominated for the 2013 Tony Award for Best Musical and Best Choreography.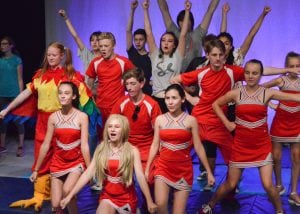 Campbell is cheer-royalty at Truman High School and her senior year should prove the most cheertastic—she's been named captain of the squad! But an unexpected redistricting has forced her to spend her final year of high school at the neighboring hard-knock Jackson High School. Despite having the deck stacked against her, Campbell befriends the dance crew girls and, along with their headstrong and hardworking leader Danielle, manages to form a powerhouse squad for the ultimate competition—the National Championships.

"Bring it On' was written by musical theater royalty," said director Joe Maniglia. "Our young performers are excited to perform this high-energy show created by musical theater's A-Team."
Kenlynn Winsor leads the musical direction and Madison Butler directs choreography.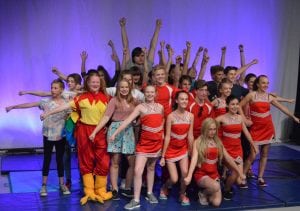 Performances will be held Fridays and Saturdays, at 7 p.m. and Sundays at 2 p.m. Aug. 24 through Sept. 2. Individual tickets are $12 plus applicable fees.
Tickets can be purchased online; by calling (928) 774-1662; or by visiting the theater's box office, which is open from noon to 6 p.m. Mondays, Wednesdays, and Fridays and two hours prior to each performance.