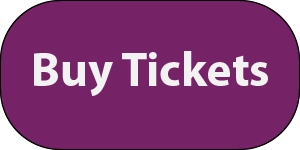 We're proud to welcome Canyon Moon Theatre to the Doris Harper-White Community Playhouse for four performances of "The Twelve Dates of Christmas," written by Ginna Hoben and directed by Mary Guaraldi.
After seeing her fiance kiss another woman at the televised Thanksgiving Day Parade, Mary's life falls apart — just in time for the holidays. Over the next year, she stumbles back into the dating world, where "romance" ranges from weird and creepy to absurd and comical. It seems nothing can help Mary's growing cynicism, until the charm and innocence of a five-year-old boy unexpectedly brings a new outlook on life and love. This heartwarming one-woman play offers hilarious and modern fun this holiday season.
Performances will begin at 7:30 p.m. on Wednesday, Dec. 20; Thursday, Dec. 21; Friday, Dec. 22; and Saturday, Dec. 23. The production contains adult language.
Regular Tickets are $12, and Student and Senior tickets are $10, plus applicable ticketing fees and are available online and through our box office.