Want to audition? Or register your child for one of our summer camps? Or maybe you see how much fun we're having and you'd like to volunteer and get in on the action…
We encourage you to check our website regularly and also to subscribe to our monthly newsletter. Our newsletter is always full of information you need regarding upcoming shows, audition dates, and the unveiling of our upcoming season! Subscribe and never miss out on anything happening at your community theater again!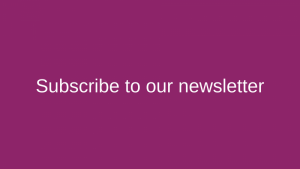 Take a look at our latest newsletter!