The Herdman Children Stomp Onstage in Touching, Hilarious Show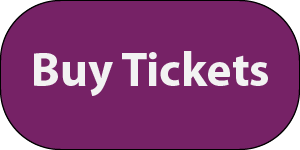 In this hilarious Christmas classic, a couple struggling to put on a church Christmas pageant is faced with casting the Herdman kids—probably the most inventively awful kids in history. Audiences won't believe the mayhem, and the fun, when the Herdmans collide with the Christmas story head on. "The Best Christmas Pageant Ever" was written by Barbara Robinson and features a cast of 29 children and adults.
"We bear witness to a group of siblings, originally obnoxious and disruptive, who rise above expectations," said co-director John Propster. "The generosity of spirit of the season plays out onstage as each character is offered the opportunity for redemption."
"On the surface the Herdman kids are irreverent, but underneath the outrageousness lies a sweet innocence that will leave audiences feeling warm and fuzzy," said co-director Angele Anderfuren.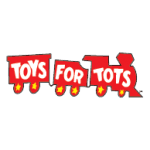 The directors, cast, and crew are leading a toy drive for Toys for Tots and encourage patrons to bring a new, unwrapped toy to the show. Santa will lead the audience in singing holiday songs from around the world and will invite children to tell him what they want for Christmas while posing for photos. Flagstaff children will contribute art and favorite holiday memories in the lobby. This production is sure to put even the most cynical in the holiday spirit.
Many thanks to the Arizona Daily Sun and writer MacKenzie chase for this great preview of the show!
Performances will be held at 7:30 p.m. Fridays and Saturdays and at 2 p.m. Sundays Nov. 30 through Dec. 16. Individual tickets are $21-24 plus applicable fees. Student and senior discounts may be applied. The Nov. 30 opening performance includes a post-show reception with the cast.
Tickets can be purchased online; by calling (928) 774-1662; or by visiting the theater's box office, which is open from noon to 6 p.m. Mondays, Wednesdays, and Fridays and two hours prior to each performance.