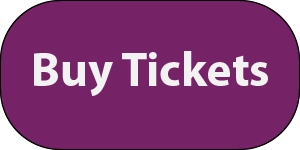 An eclectic mix of touching classics and laugh-out-loud comedies come to the stage during Theatrikos Theatre Co.'s 2018 season, unveiled at the theater's annual "Sneak Peek" event.
"Compiling the theater's season productions is no small task," said John Propster, chair of the theater's artistic committee. After carefully reading and analyzing dozens of plays over the course of about eight months, the committee considers both their quality and artistic significance as well as how they might resonate with local audiences. "We've selected a great mix of award-winning and acclaimed productions. It's a perfect year to consider season tickets since there really is something for everyone," he said.
Season tickets for all six MainStage productions can be purchased online; by calling (928) 774-1662; or by visiting the theater's box office, which is open from noon to 6 p.m. Wednesdays, Thursdays, Fridays and two hours prior to each performance. In addition to saving more than 35 percent over individual ticket prices, season subscribers will receive a free pass to the 2018 Northern Arizona Playwriting Showcase.
Theatrikos' 2018 season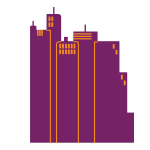 Lost in Yonkers
by Neil Simon
February 2-18
Simon's Tony and Pulitzer Prize-winning coming-of-age play centers around two brothers who come to live with their grandmother and their Aunt Bella, who has an intellectual disability. Over time, the young boys learn lessons about love, responsibility, and the importance of family that will carry them into adulthood.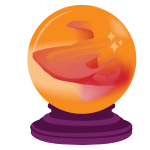 Blithe Spirit
by Noël Coward
April 6-22
In this intensely funny character-driven play, eccentric medium Madame Arcati holds a séance at the home of cantankerous novelist Charles Condomine, unwittingly bringing back the spirit of Charles' first wife—whose haunting disrupts his second marriage.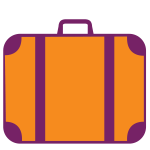 The Trip to Bountiful
by Horton Foote
June 1-17
A moving tale of an aging widow's desire to return to her beloved hometown of Bountiful, Texas, one final time before she dies. Seizing an opportunity to escape to the bus station, Mrs. Watts makes a new friend on her journey and eventually learns that Bountiful isn't the same as she remembered it.
Ruthless!
Book and Lyrics by Joel Paley
Music by Marvin Laird
July 27-August 12
Adorable but sociopath 8-year-old Tina will do anything to get the lead role in her school play—"including murdering the leading lady!" This aggressively outrageous musical hit garnered rave reviews during its long off-Broadway run.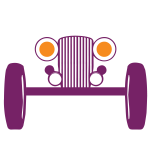 The Great Gatsby
by Simon Levy
Based on the novel by F. Scott Fitzgerald
October 5-21
The breathtaking glamour and decadent excess of the Jazz Age come to the stage with Jay Gatsby, a self-made millionaire who passionately pursues the elusive Daisy Buchanan. Nick Carraway, a young newcomer to Long Island, is drawn into their world of obsession, greed, and danger.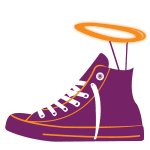 The Best Christmas Pageant Ever
by Barbara Robinson
November 30-December 16
In this hilarious Christmas classic, a couple struggling to put on a church Christmas pageant is faced with casting the Herdman kids—probably the most inventively awful kids in history. Mayhem and fun ensue when the Herdmans collide with the Christmas story head on.
Studio Series
Not included in season ticket purchase
Two Degrees
By Tira Palmquist
July 6-8
Emma is a scientist studying climate change in Greenland while grappling with the unexpected death of her husband. Faced with a defining moment in her career, she must overcome her tumultuous inner struggle.